Fly Fishing Homosassa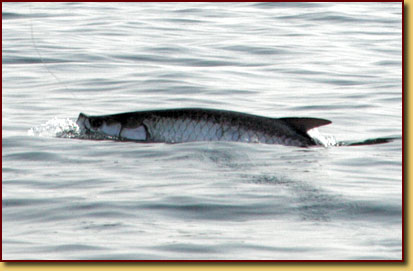 The flats off of Homosassa have had the distinguished honor of being called one of the few remaining "Mecca's" in the world of fly fishing.  With populations across Florida increasing and marine habitats being destroyed, the Homosassa's thousands of acres of untouched, undisturbed wetlands flourish with the coming of each New Year.
While the history of Homosassa runs deep with Redfish, Speckled Trout, Cobia, Grouper and a hundred other species, it is the Tarpon fishing that has made Homosassa one of the most legendary fly-fishing destinations found anywhere in the world.  A quick glance at a map makes it clear why:  Homosassa remains one of Florida's most pristine areas, with thousands of islands, clear spring-fed rivers and a habitat teaming with marine life.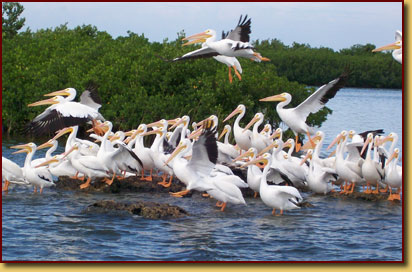 Legendary fly anglers from Stu Apte, Billy Pate, Lefty Kreh, and even Ted Williams have all called the waters off of Homosassa home for a period of time.  Not to mention most have either set or broke "World Records" while fishing these waters.
Homosassa is still home to two of the largest Tarpon ever caught on fly.  At 202 and 196 pounds, fish of prehistoric sizes have been making their annual pilgrimage to the Homosassa area for centuries.  With fish of such gigantic proportions funneling to the area year after year it is no wonder why the unspoiled flats of Homosassa are and will continue to be legendary.
For those anglers interested in learning more about the history of Homosassa's iconic fishery I highly suggest reading Rusty Chinnis's Fly Fishing in Salt Water article.